Regular price
Sale price
$74.00 USD
Unit price
per
Sale
Sold out
If only pecan trees would drop Killer Pecans!
If only the pecan trees in your yard would drop pecans like these! The Pecan Tree Box brings all the flavor we have and plenty of it. Send some deliciousness for the office to share, or for that family with too many kids. Trust us, they need it and they'll thank you. Your box set is carefully nestled in decorative kraft shred and shipped in our signature box measuring 13" x 11" x 4" and includes a card with a personal note from you. 
PECAN TREE BOX INCLUDES:
 Cinnamon Pecans bag 4 oz
Tradition meets excellence in our Cinnamon Pecans. Nothing but cinnamon, sugar and salt, our Cinnamon Pecans are the perfect treat, comparable to the nut world's snickerdoodle cookie.
 Smokin' Pecans bag 4 oz
Smokin' Pecans have the perfect amount of smoky flavor and BBQ spice. They pack a little less heat than our Killer Pecans, and are made using paprika, garlic and onion for those delectable Tex-Mex flavors.
 Killer Pecans bag 8 oz
Addictive flavor that combines a perfect mix of sweet and spice, it'll be just enough to tide you through those mid day cravings, and before you know it our impressive spice blend will have you hooked. 
 Rosemary Pecans bag 4 oz
The perfect balance of roasted pecan, extra virgin olive oil, rosemary and sea salt these pecans are a crowd pleaser and perfect on any cheese tray, or as a side with your favorite alcoholic beverage.
Dark Chocolate Dynamite Pecans bag 4 oz
Our famous Killer Pecans dipped in rich dark chocolate will create an experience any chocolate lover wont be able to forget. Once again we bring you the delectable combination of  sweet and spicy. 
Korean Spice Pecans 8 oz bag
Korean Spice Killer Pecans are a hot, tangy, salty barbecue with a twist. This flavor is inspired by gochujang, a sauce used in Korean barbecue, maybe the only culture to master the art of the grill outside of Texas. It's got that sweet, yet spicy, flavor that put our pecans on the map, so we thought we'd pay homage to the diverse range of flavors that make Texas a cooking capitol. 
Killer Pecan Shortbread Cookies 8 count
Our cookies are so good they could single handedly boost the Texas obesity rate. The stuff of dreams, they're light, crispy, sweet and spicy. They're loved by all and perfect for any occasion, but especially for when your kids are in bed and you can finally enjoy an adult treat. 
Our products are made deep in the heart of Texas using only the highest quality, natural ingredients. 
Share
View full details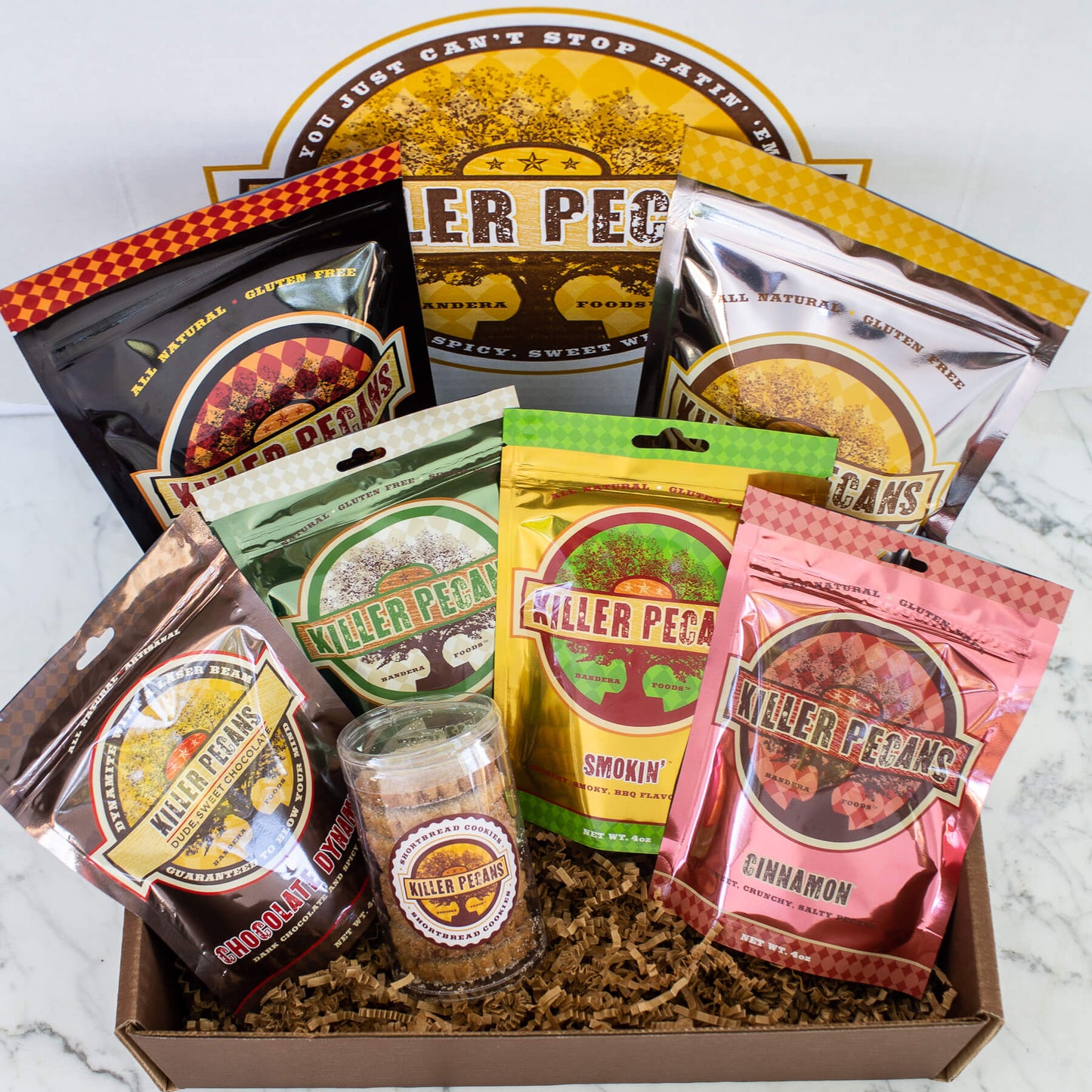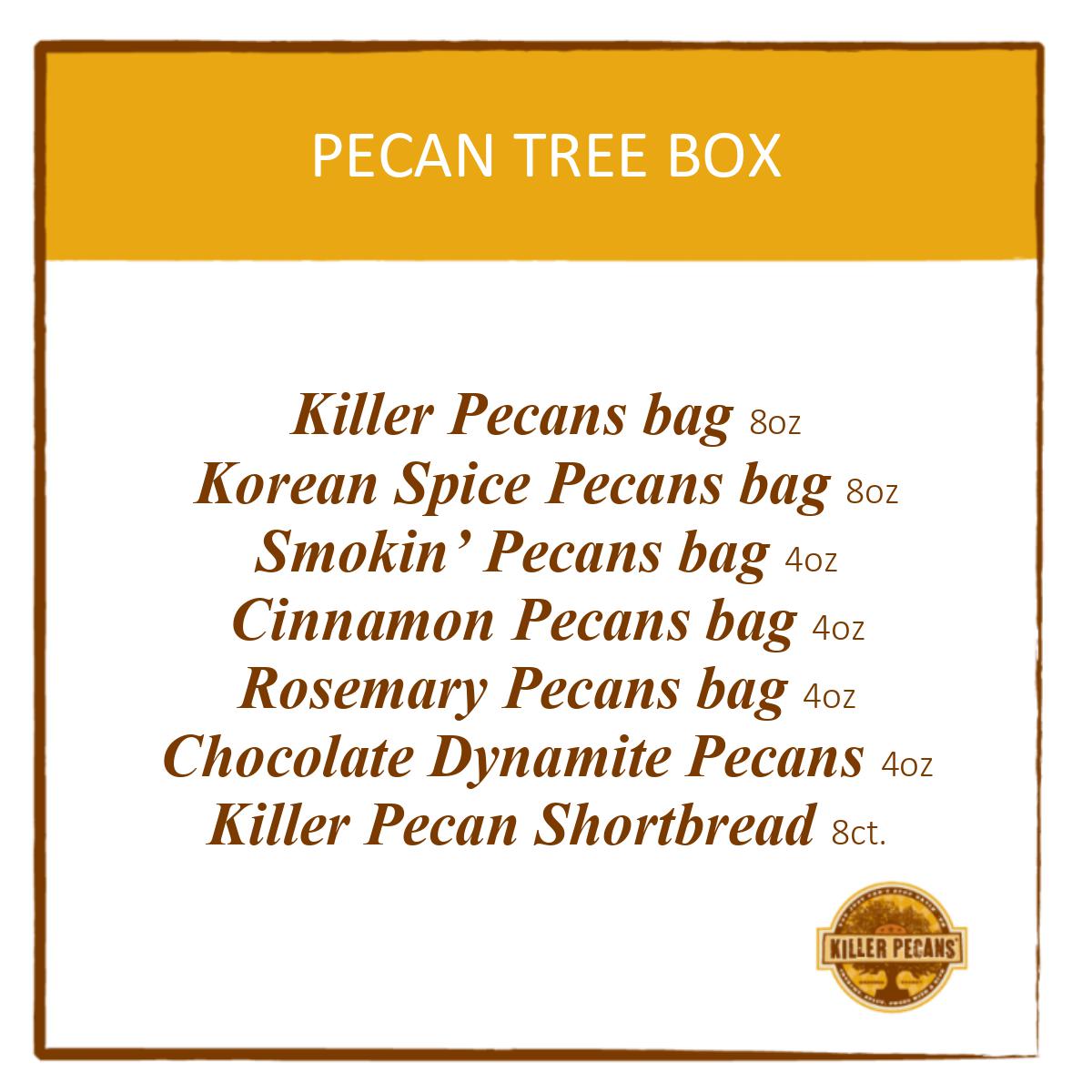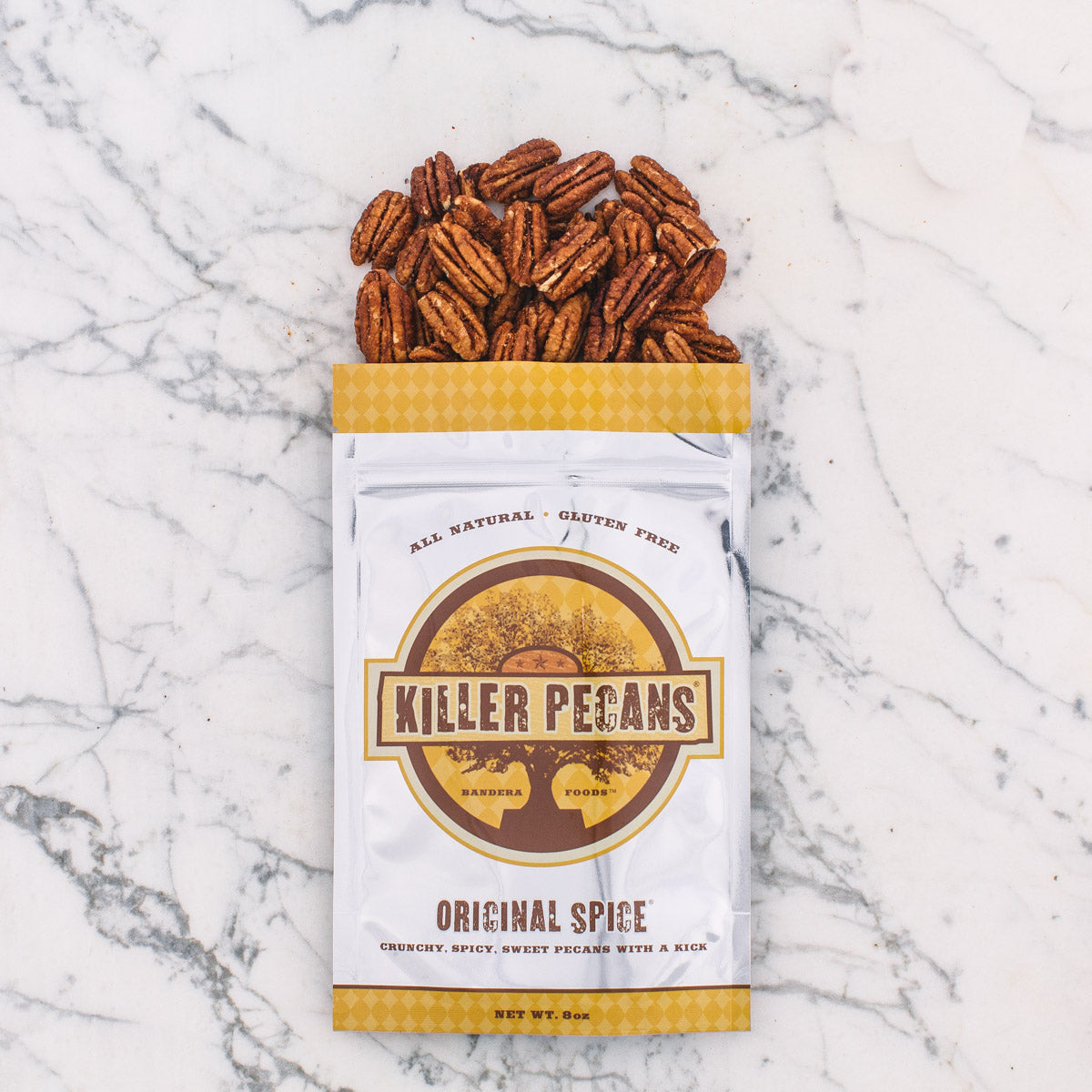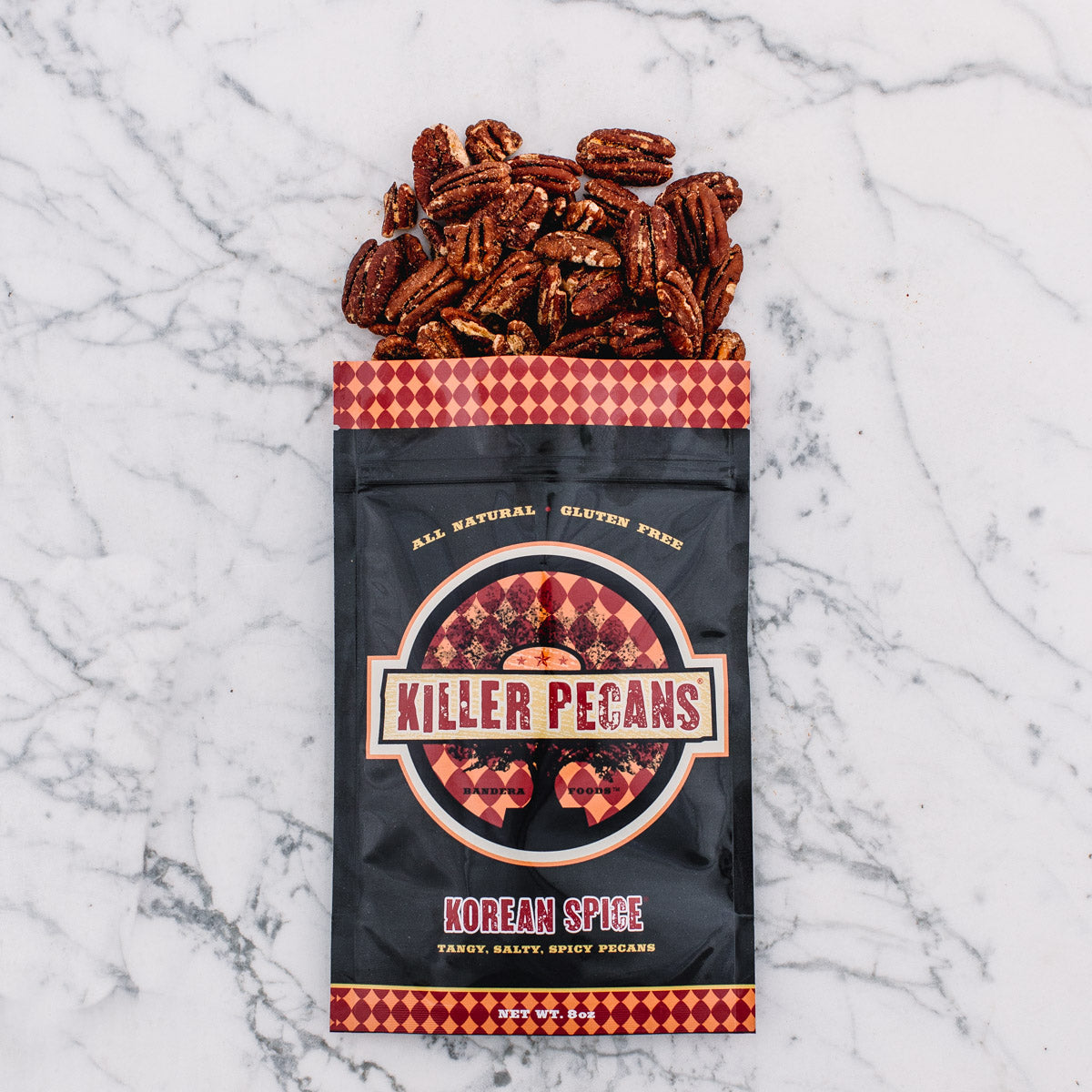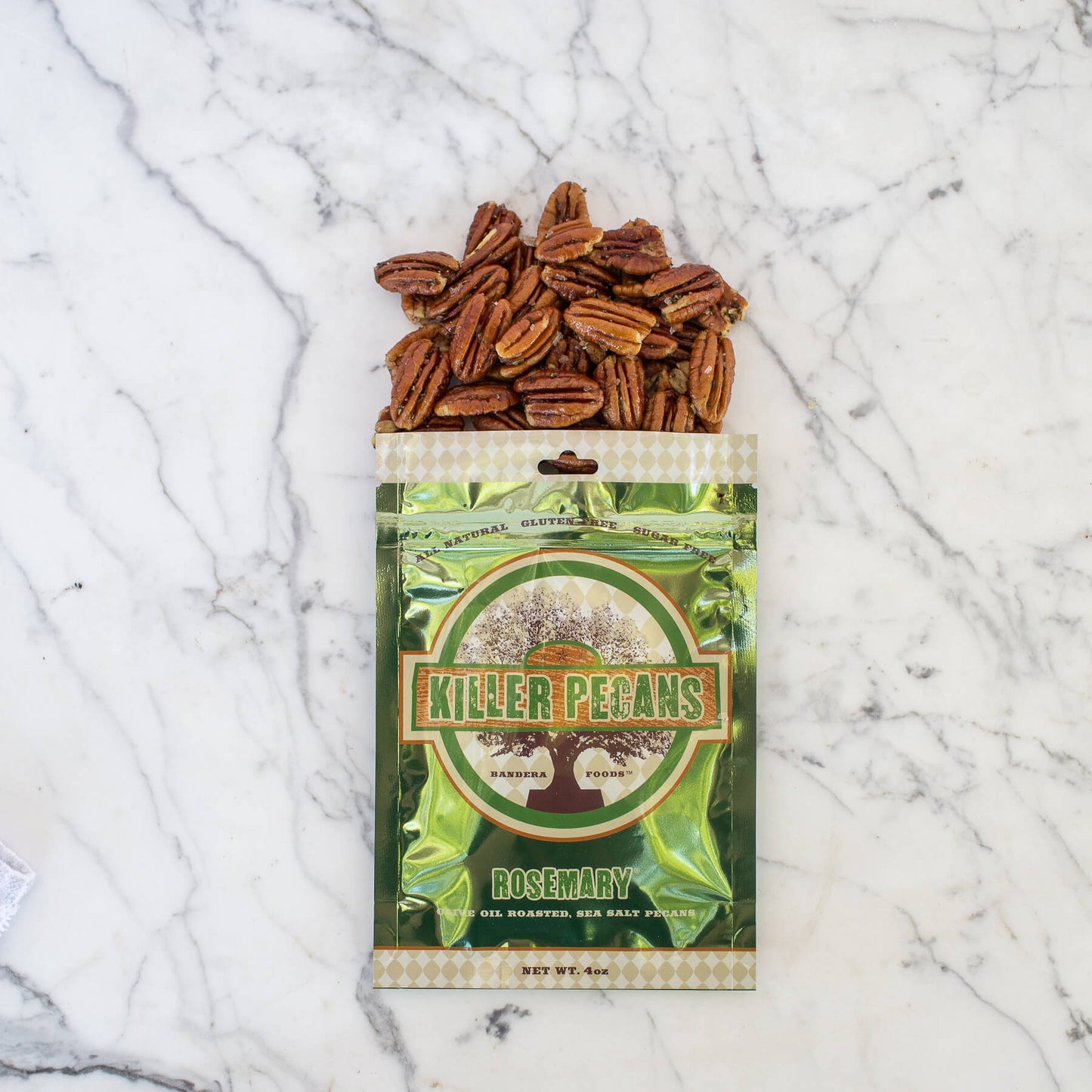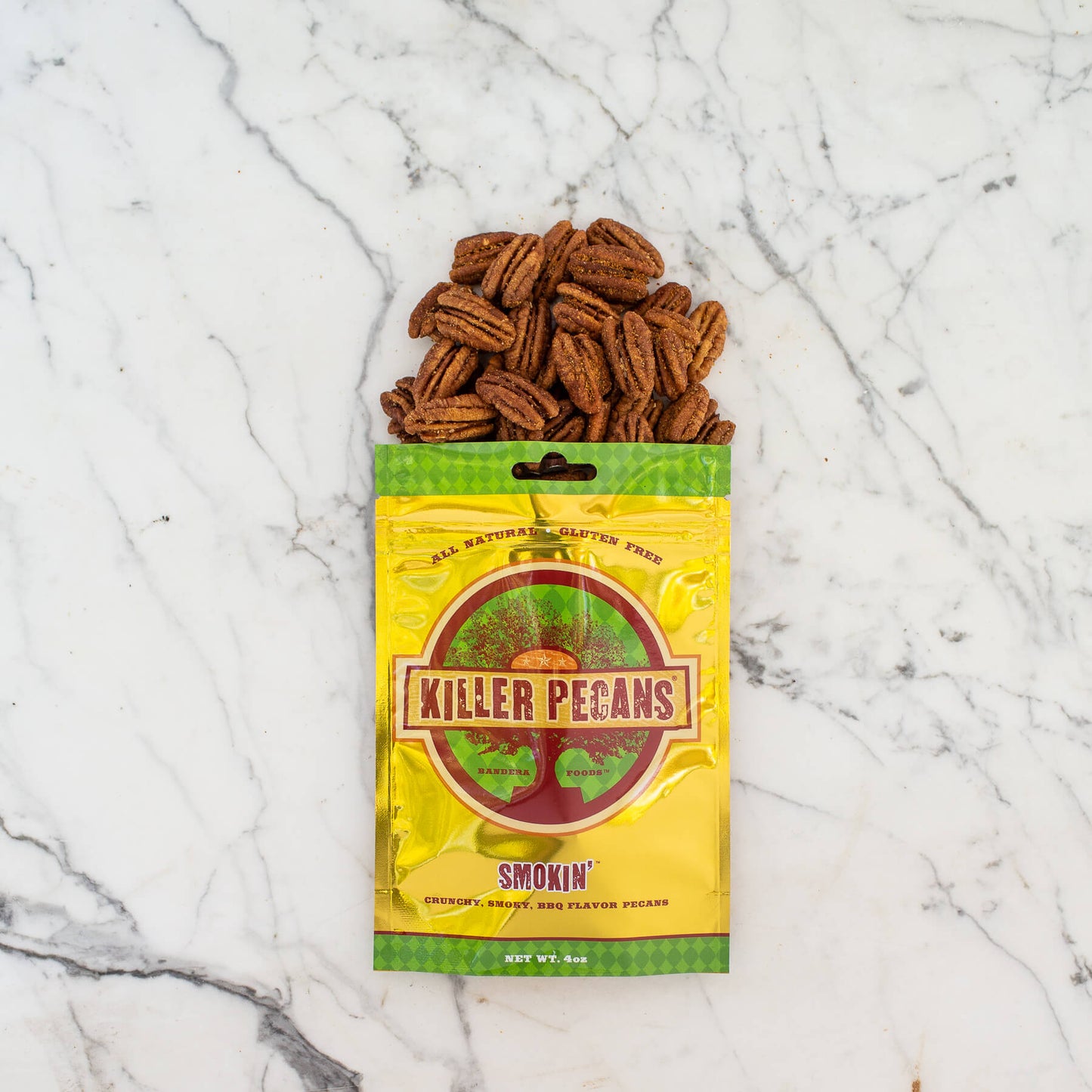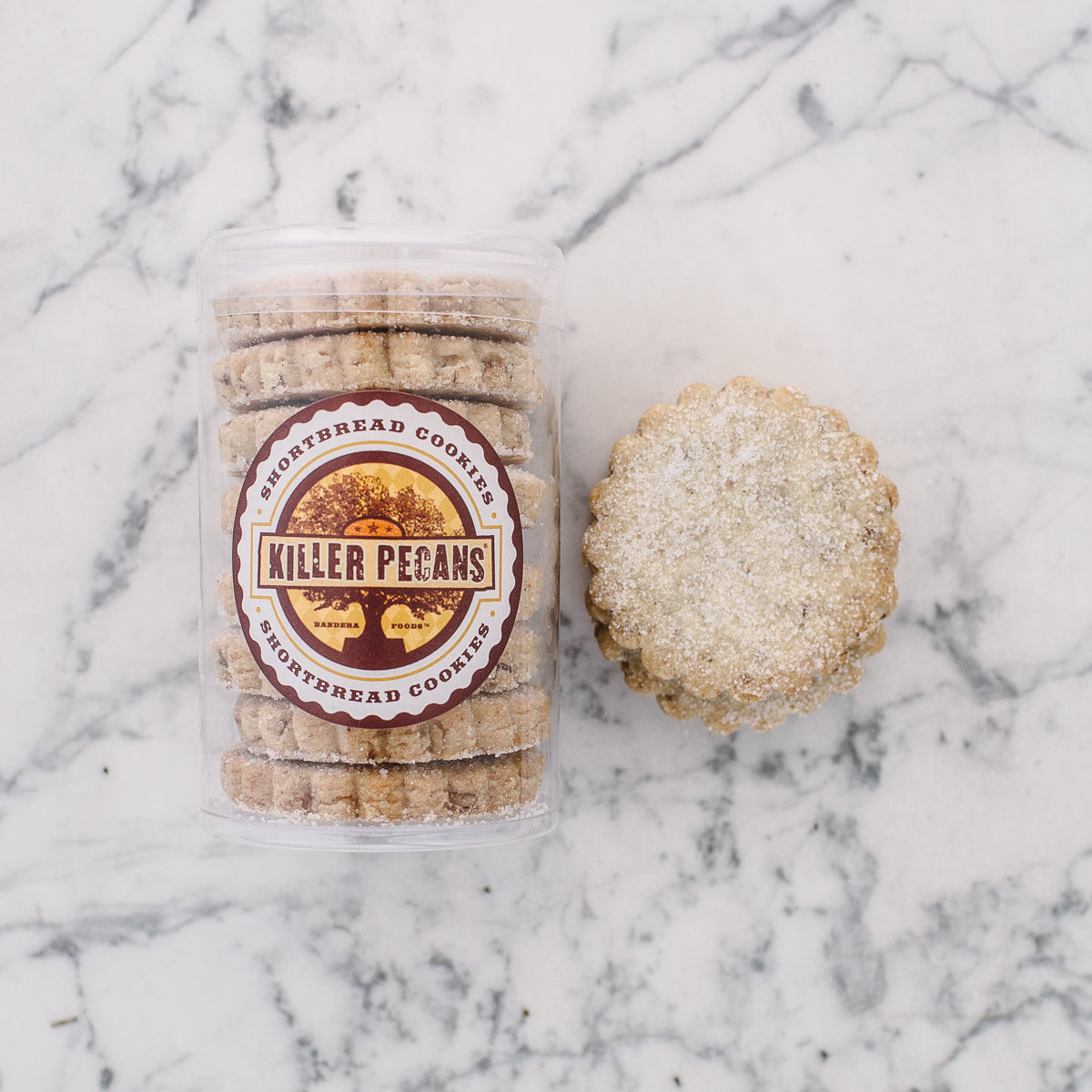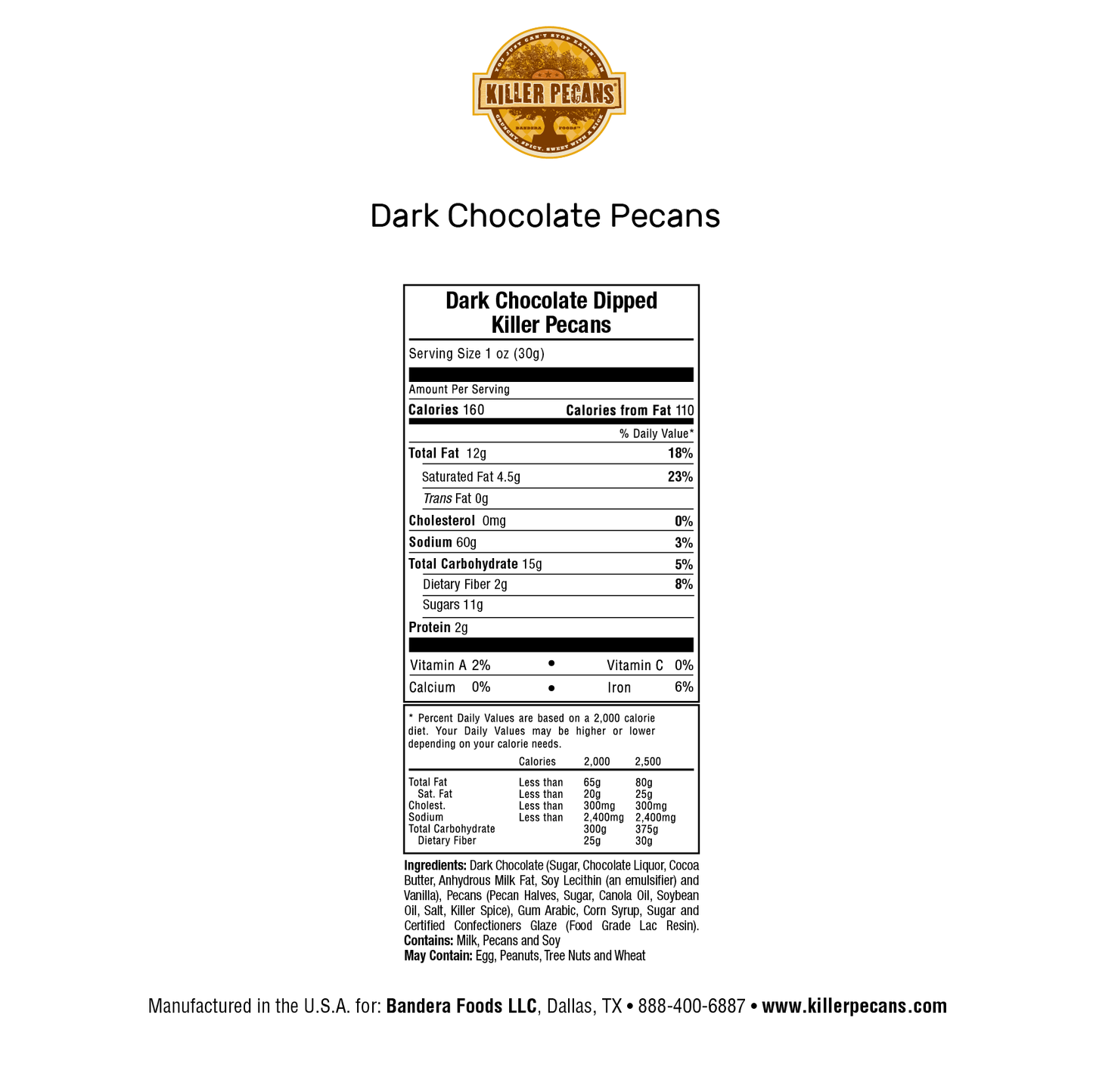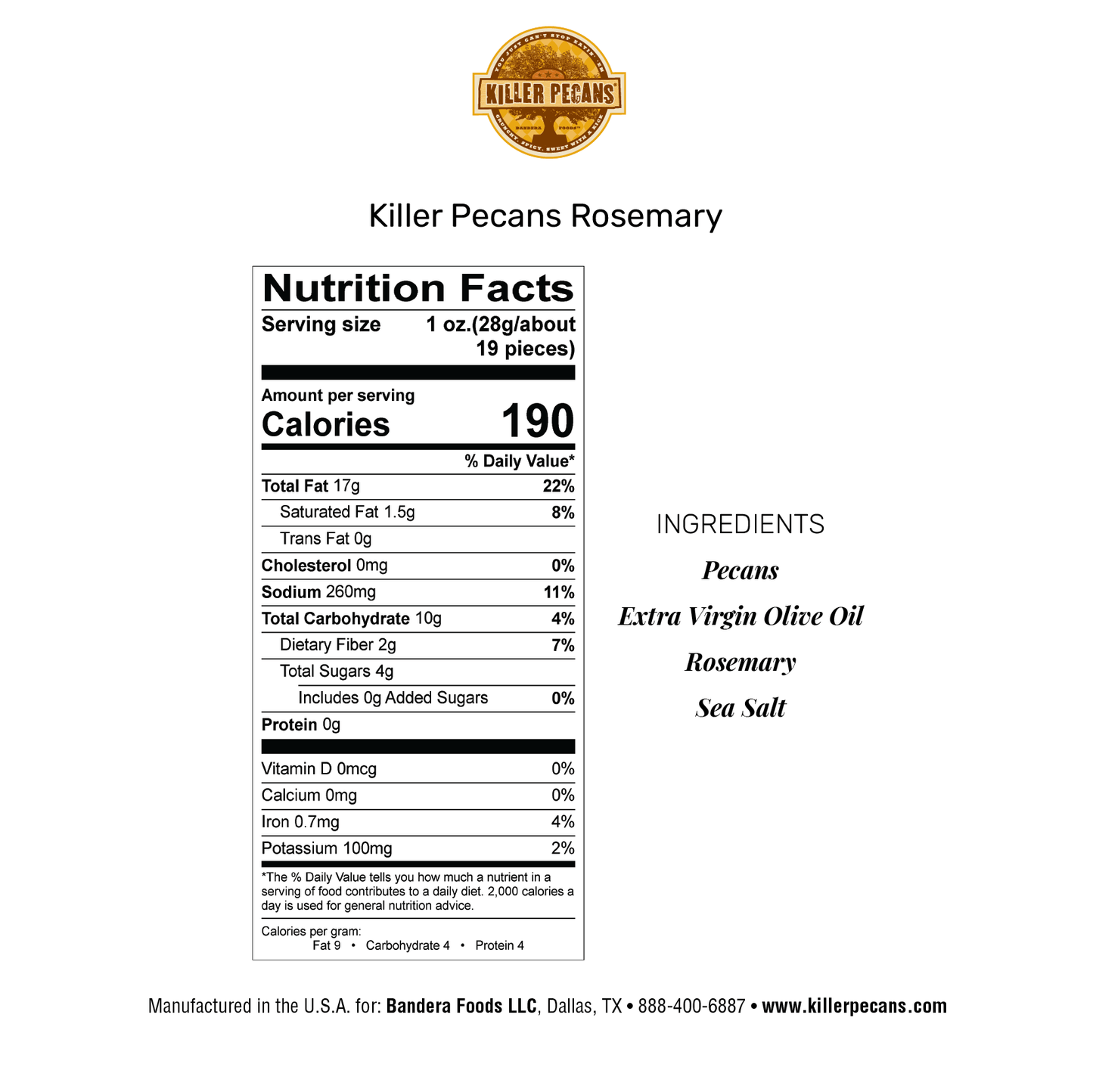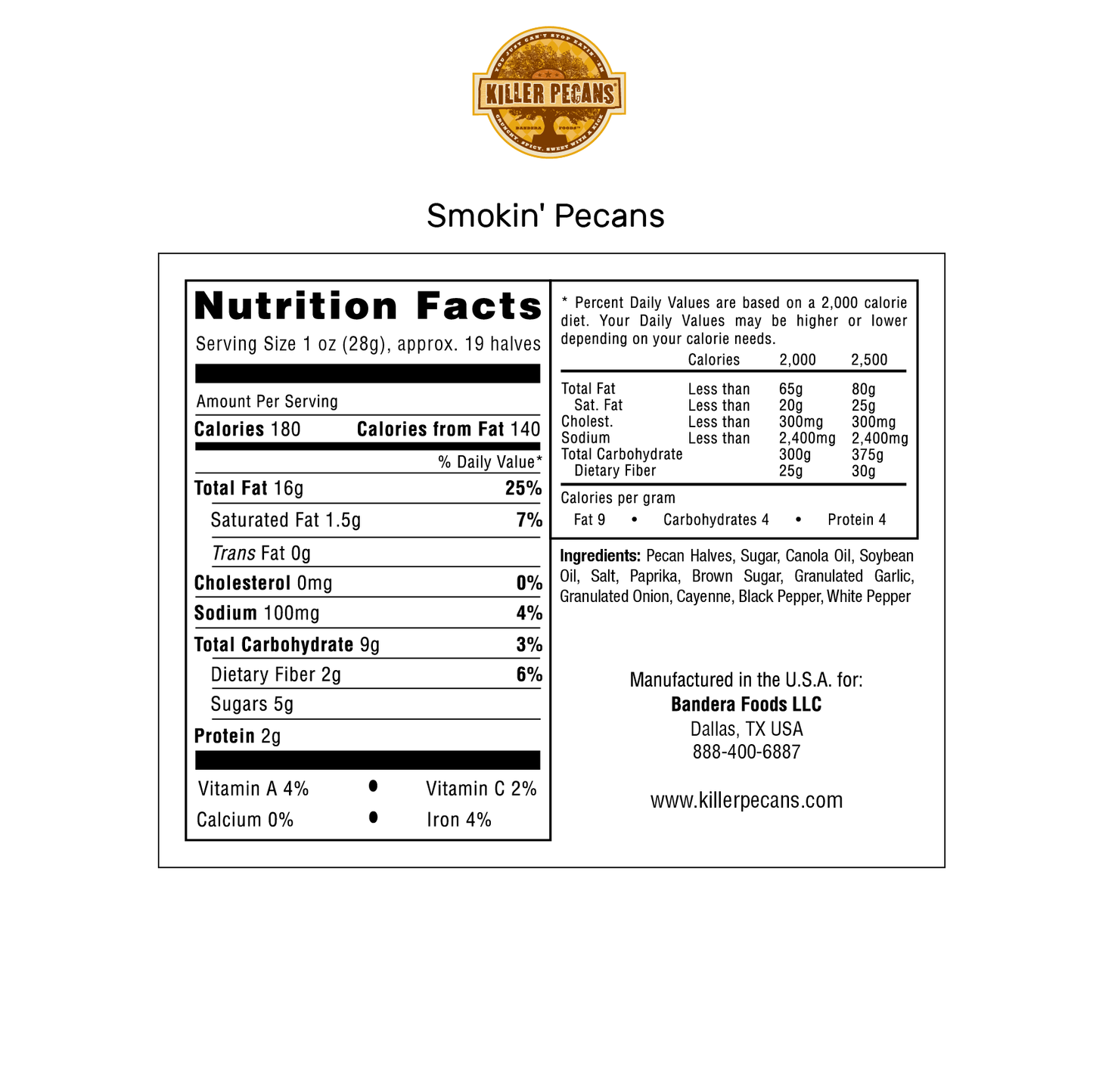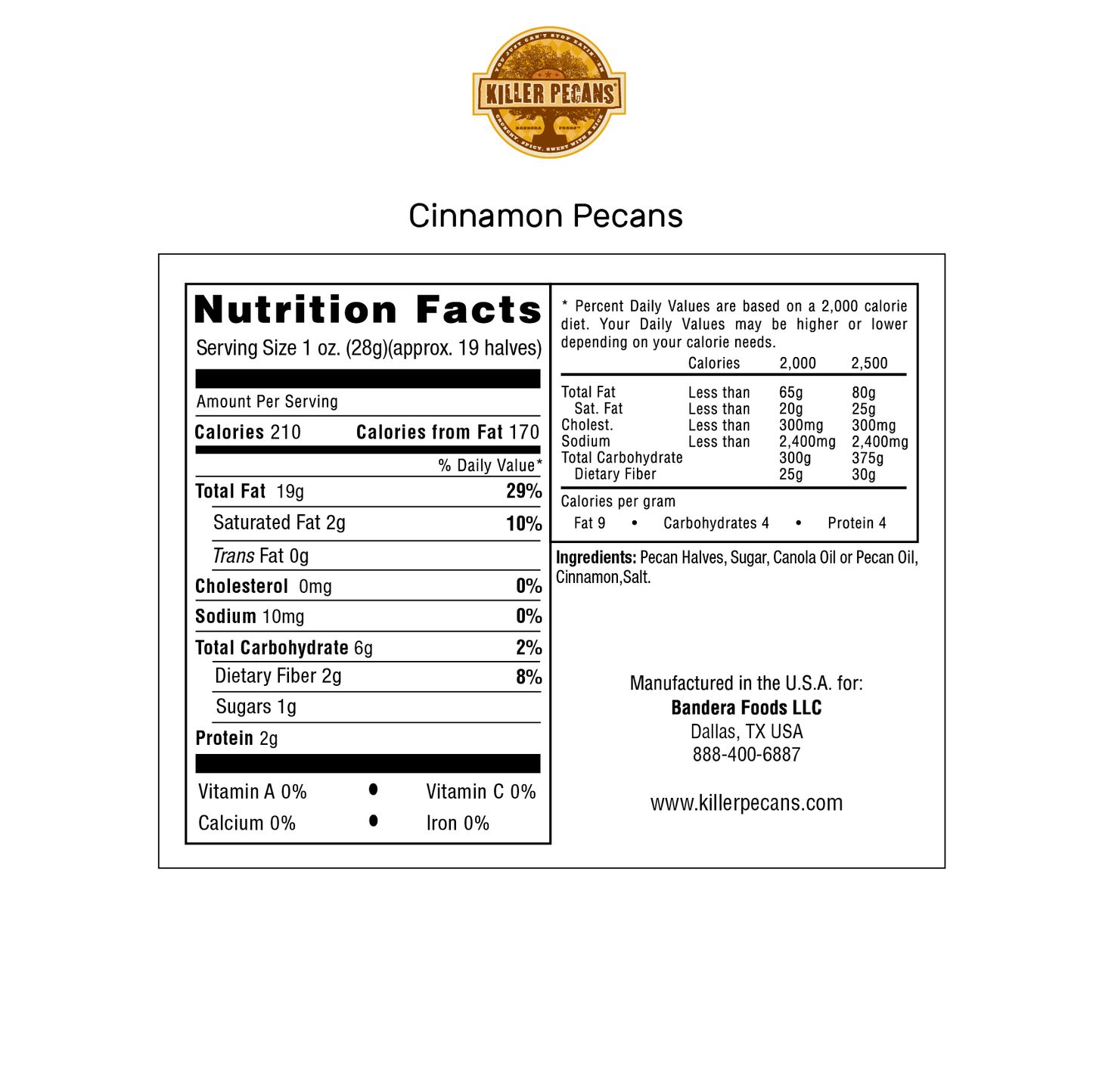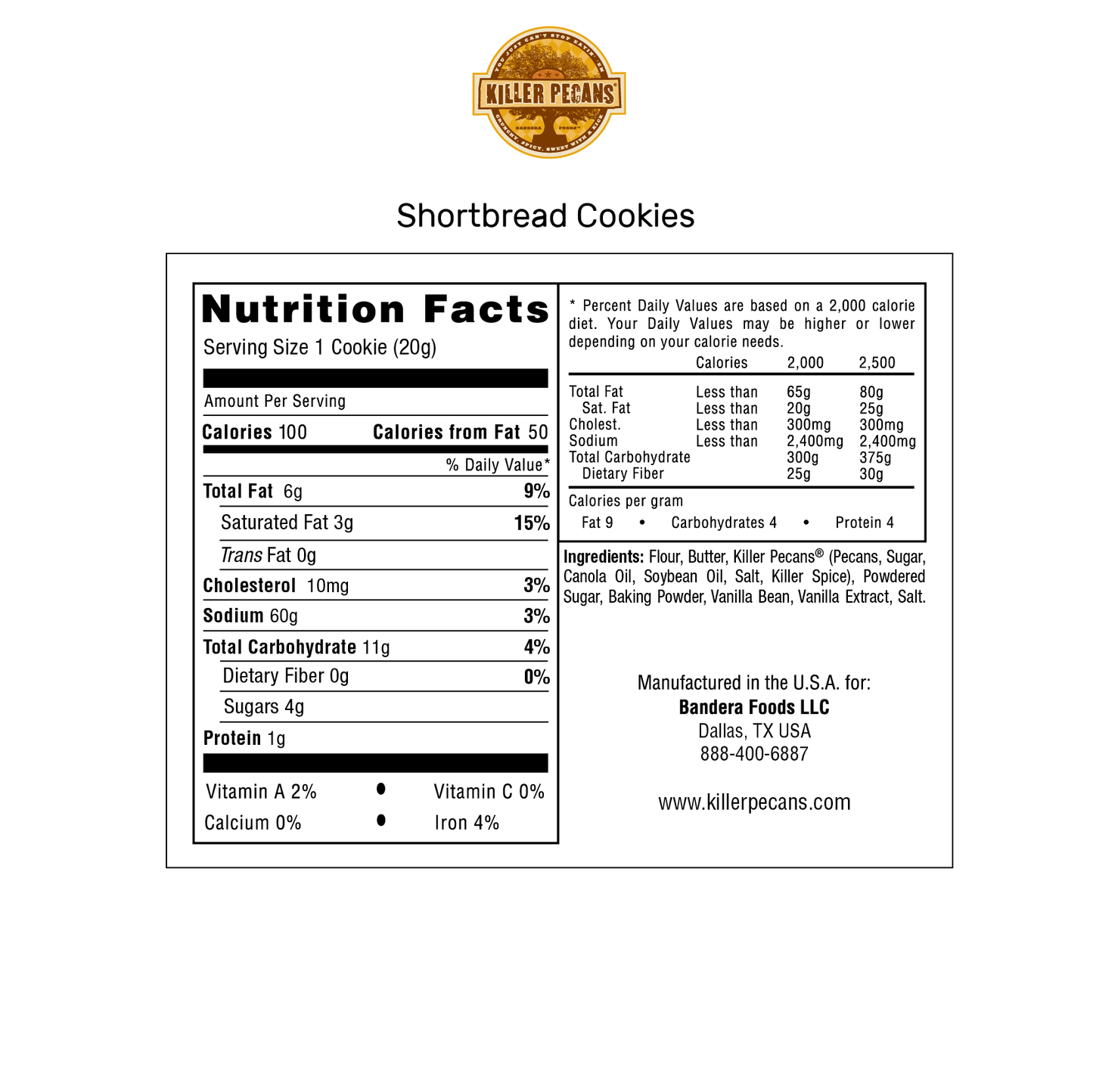 He loved it!
I purchased the Pecan Tree Box as a birthday present for a hard-to-buy-for loved one. It was a huge hit. He asked for more Killer Pecans for Christmas.
New Go To Gift
I purchased the Pecan Tree Box for a good friend of mine who is 84 and has everything you can imagine. He called after receiving this gift and was more excited than ever. He absolutely loved it! This will be my new go to gift for him every year!
The pecans were delicious. My mother in law was thrilled. She received them just in time for Christmas. The customer service was excellent and I will most likely order from you again. Thank you😊
FREE Shipping

FREE Shipping on orders of $100 or more!


Subscribe & Save

Subscribe to Killer Pecans for 10% off our pecans. Monthly options
available on select products for continued hassle-free spiciness
delivered right to you!